Oh Pinterest, how I've missed you! It's been a while since I went exploring and today I found some sweet DIY projects that I want
to share!
Totally making this card for the hubs on our first anniversary. As long as he doesn't see it when he stocks my "bloggity blog" (as he calls it) :)

This is a beautiful color for a lamp. I've been wanting to spice up my boring chocolate brown lamp, and I've been inspired to get around to it!
Super cute and looks easy!
Could buy a game of scrabble at a thrift store to make these adorable coasters!
My jade plant needs a new home and this looks perfect!
For a future Christmas ;)
Loving the burgundy jeans. Hopefully getting some for Christmas!
I'm linking up today with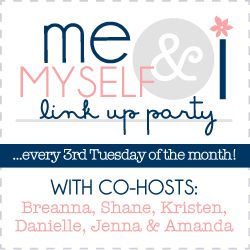 Have a great Wednesday night and awesome Thursday! Only two more days for me until winter break! Yahoo!!