When you're in your twenties, weddings and bridal showers pop up all the time-- and I know this pattern will continue for several years to come. For close family and friends, it's nice to stray from a couple's humdrum gift registry and make or buy something personalized. Here are a few of my favorite personalized gifts we got for our wedding.
First, we got a basket of wine with labels on each bottle from a lovely, creative bridesmaid. Labels include: Wedding night (not pictured because it's gone :D), First Christmas Eve, First Anniversary, First Fight*, and First Baby. They all have adorable blurbs about the special event (for instance it says the "First Baby" wine is for daddy only). Very thoughtful gift and cute idea for wine lovers.
*note the "First Fight" wine is still in the basket, pretty good for going on four month of marriage;)
My sister made us a name sign out of wine corks. I've seen a lot of crafty project made out of wine corks, but never a sign like this. She got a big piece of walnut (with my dad's help), sanded it, and hot glued the corks to the wood. I thought it was very creative and looks great above the window looking into our kitchen.
Another view :)
Now, it I know it seems like my husband and I are winos (an we do like our wine); however, we hardly knew the people who got us this third wine-themed gift, I swear! It is a personalized wall hanging of the top of a wine barrel with our last name, year we got married, and even our city and state below vineyard.
One of my best friends got us this personalized picture frame for one of our wedding gifts. I remember that the box said it was from Personalization Mall. I thought the names and date collage on the frame was so cute and perfect for a black and white photo.
As you can see I really like personalized gifts so my bridesmaids got something personalized as well. I ordered them
glass jewelry boxes
with their names engraved on top. The jewelry that they wore for my wedding was placed inside the box when they opened it!
Lastly, is a a picture frame for our parents that I had made at an Etsy shop. I LOVED the quote which says, "All that we are, all that we hope to be, we owe to our loving parents". I thought it was perfect!


What is the most creative personalized gift that you got or have seen? I'd love ideas for the many weddings we have to come!
I'm liking up with these fabulous parties today:
http://delightfulorder.blogspot.com/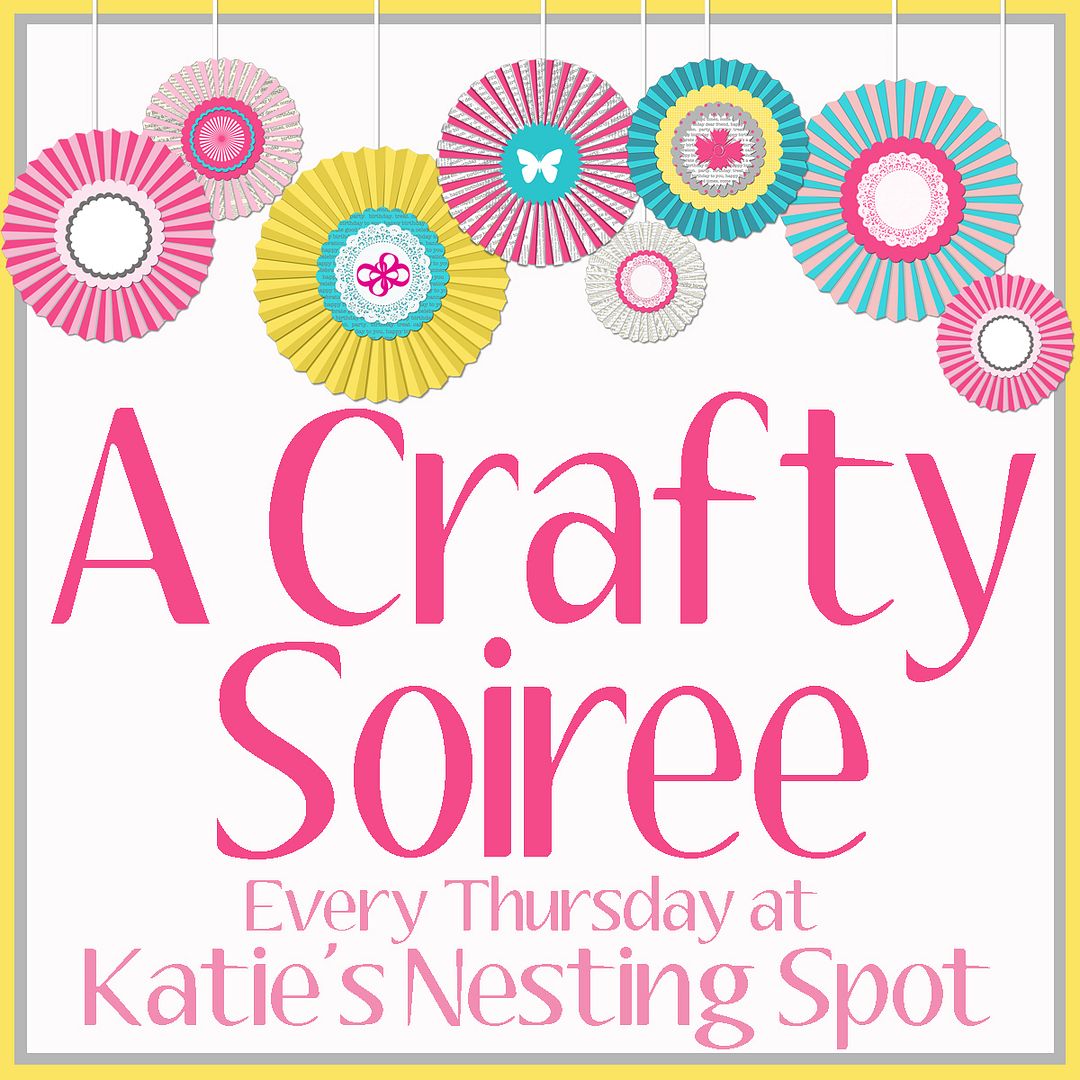 http://www.katiesnestingspot.com/